THE CHOCOLATE TULIP
FLORAL DESIGN STUDIO - TORONTO'S BEST FLORIST
Events
Flowers for Weddings and Private Functions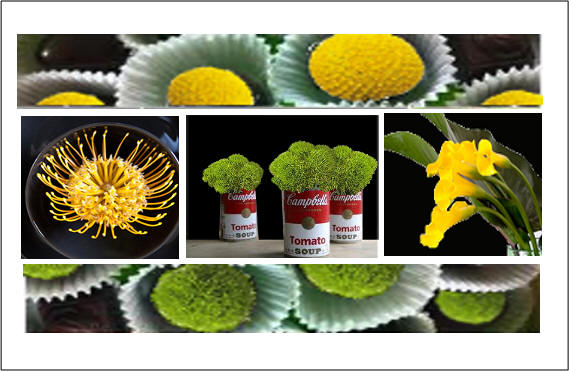 MOOD…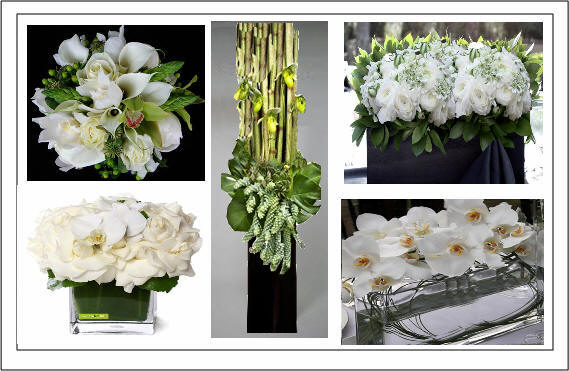 VIBE....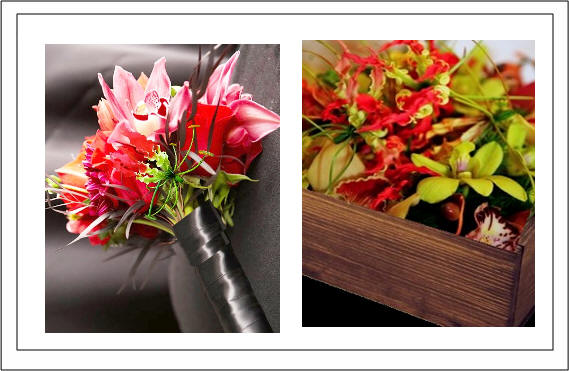 ATMOSPHERE....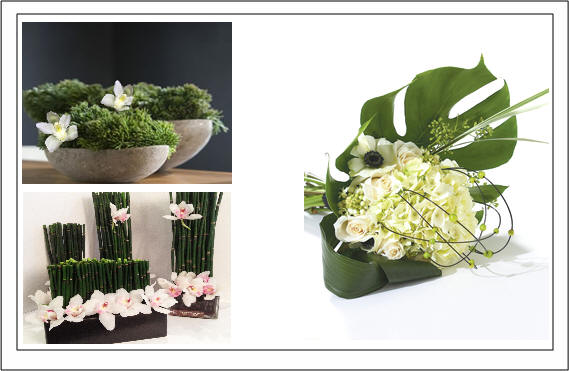 Just words? No this is what makes an immediate impact when you enter a room and you know you should immediately:

Think of something intelligent to say about post modern architecture

Think of something brilliant to say about Camus

Wonder if your shoes were made for dancing

Order a martini- shaken but not stirred
It is always refreshing to see flowers at any event as it suggests that someone cares and has taken the time to create a feeling of welcome. Choosing flowers for an event is like picking the correct wine for your meal.

For your special occasion we select flowers to harmonize with all elements of the event. Taking into account the architectural features of the space beautiful venues in Toronto, lighting, colour and of course the guests who will attend. From Mod to Romantic, from Vintage to Pop Design, Nature inspired or Elegant, we create designs to accentuate the mood and atmosphere of your event.

Is yours a corporate function, or a romantic anniversary? A museum gala or fashion press event? A retirement party, or a wedding? Whatever your business or pleasure, rest assured your floral designs will be fresh, stunning and exactly right. Whether we are working with an individual or a large corporation, our service is highly personal and attentive. A policy that keeps our clients coming back and referring us to friends and colleagues.
The ability to help you define, refine and bring to life that perfect tone for your event , to bring the sparkle -that's what we are here for.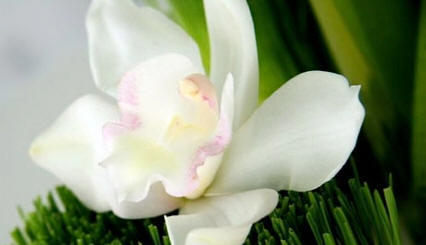 ---
As an eco-focused and socially responsible studio we offer unique artistic floral designs, living botanical arrangements and a wonderful selection of premier chocolates for delivery or pickup.
info.at.thechocolatetulip.com 1251 YONGE ST. TORONTO ONTARIO M4T 1W6 TEL 416 921- 5559
Delivery & Order | | Contact & Hours | Order | Privacy Policy
Toronto Florist and Flower Shop Wedding and Event Flowers Toronto
Copyright © 2018 The Chocolate Tulip Floral Design Studio Toronto All rights reserved